Welcome to Our Community
Cypress River Plantation, located on the Intracoastal Waterway, has over 500 large building lots of custom built homes. Cypress River Plantation is a gated community that requires entry to the community through a secured main entrance with 24-hour security. Amenities include: private boat landing, day docks on the waterway, large clubhouse with kitchen, meeting rooms, fitness center, Olympic size outdoor swimming pool, play area, tennis, pickleball and basketball courts.

Cypress River Plantation is a welcoming community with social and recreational activities for all residents to enjoy, such as annual parties, clubhouse activities for adults and children, Computer Club, Book Club and other neighborhood events. Cypress River Plantation is subject to specific covenants and restrictions that owners and their guests must observe.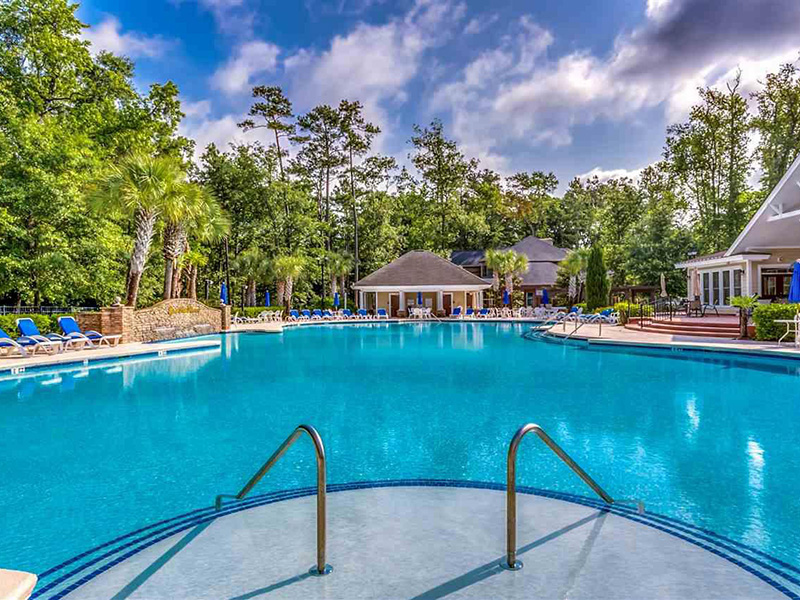 A Beautiful Community
Cypress River Plantation is located within minutes from the beach, Waccamaw River, major shopping areas and is in the St. James School district.

Click Here to Login or Register